MOVE IN SPECIAL
$500 AND 1 MONTH'S RENT AS SECURITY DEPOSIT FOR FIRST RESPONDERS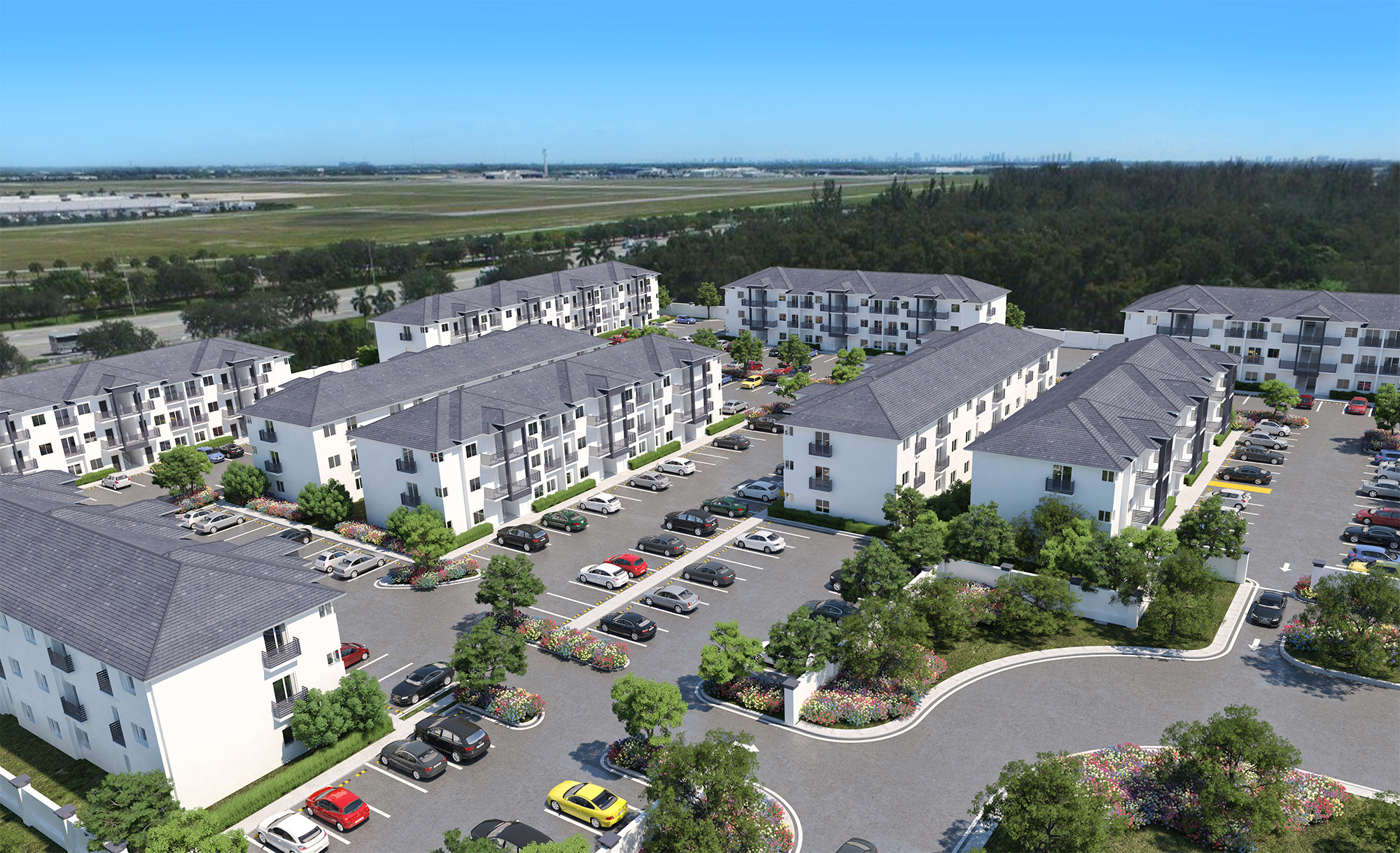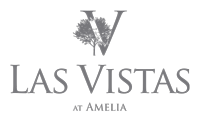 COME VISIT US IN OUR NEW
ON-SITE LEASING CENTER
Rigo A. Plasencia
PROJECT MANAGER
0: 786-558-7147 | C: 786-547-6700
Leasing office:
7945 W. 2nd Ct. Suite #101
Hialeah, FL 33014
Contact us for more information about our residences. Our property manager is on site to answer any questions and help you find your next home.
7945 W.2ND CT. #101 HIALEAH, FL 33014

ORAL REPRESENTATIONS CANNOT BE RELIED UPON AS CORRECTLY STATING THE REPRESENTATIONS OF THE DEVELOPER. FOR CORRECT REPRESENTATIONS, MAKE REFERENCE TO THIS BROCHURE AND TO THE DOCUMENTS REQUIRED BY SECTION 718.503, FLORIDA STATUTES, TO BE FURNISHED BY A DEVELOPER TO A BUYER OR LESSEE. These materials are not intended to be an offer to sell, or solicitation to buy a home. In no event shall any solicitation, offer or sale of a home be made in, or to residents of, any state or country in which such activity would be unlawful. This is not intended to be an offer to sell nor a solicitation of offers to buy real estate to residents of CT, ID, NJ, NY and OR, unless registered or exemptions are available, or in any other jurisdiction where prohibited by law, and your eligibility for purchase will depend upon your state of residency. For correct representations, reference should be made to the documents required by section 718.503, Florida Statutes, to be furnished by a developer to a buyer or lessee. All images and designs depicted herein are artist's conceptual renderings, which are based upon preliminary development plans and are subject to change without notice in the manner provided in the offering documents. All such materials are not to scale and are shown solely for illustrative purposes.